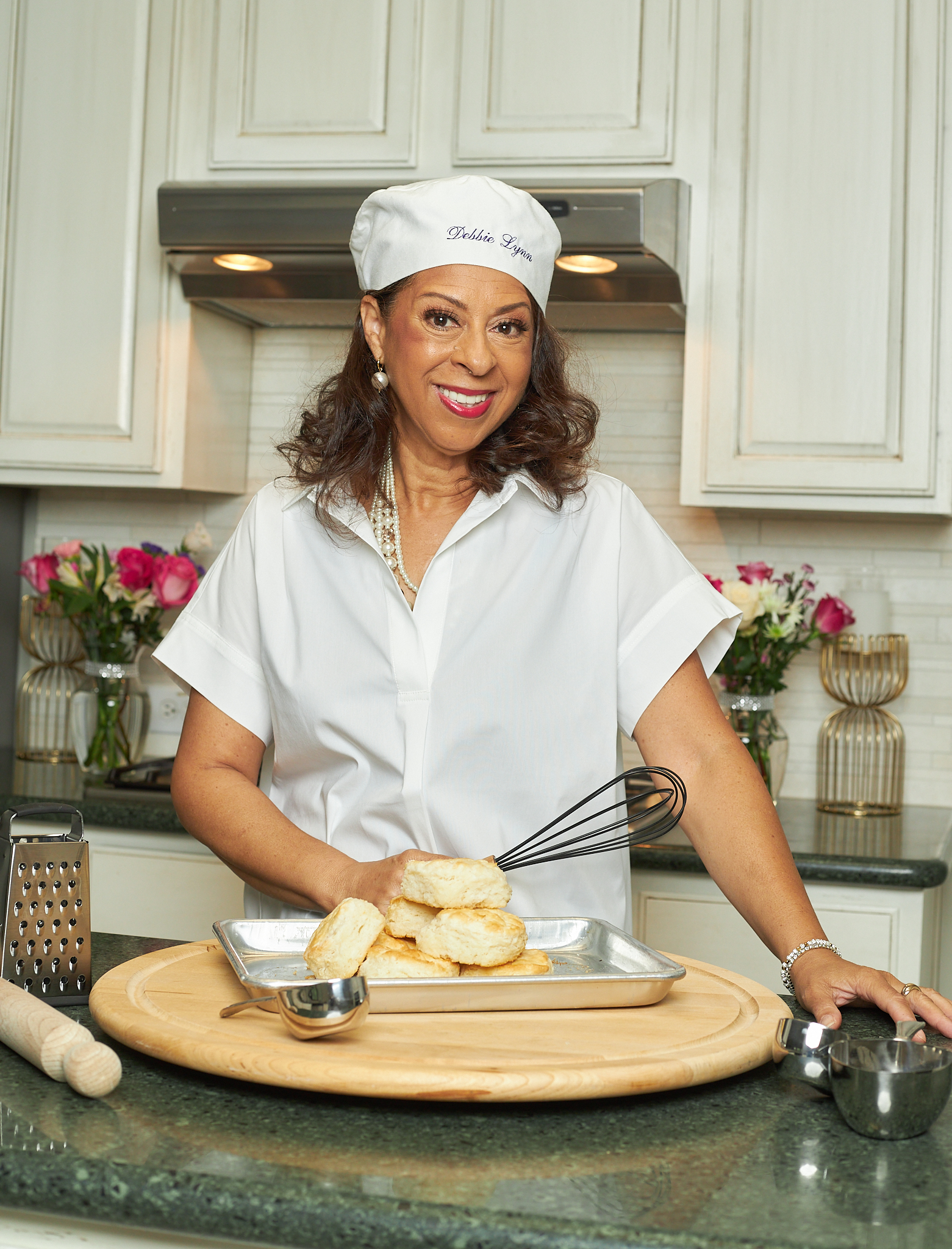 Hi, I'm Debbie Lynn. I am the owner of Debbie Lynn's Kitchen Table and Jam Boutique.

Cooking is my passion!

I provide carefully curated recipes with local ingredients to make cooking a joy in your home.
My In-home and online cooking classes offer savory dishes and cooking demonstrations, coupled with my southern hospitality cooking tips and tricks.
Classes Available
Please check out all of cooking classes.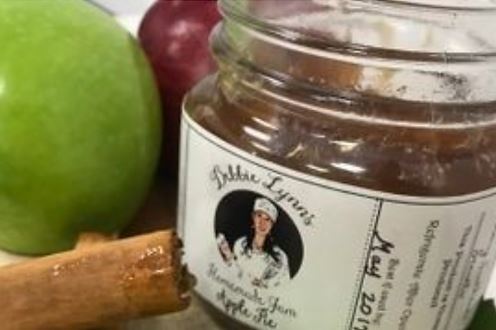 Apple Pie jam is just like a good apple pie filling, but in a jam form. If you love apple pie this jam is for you!
8oz Jar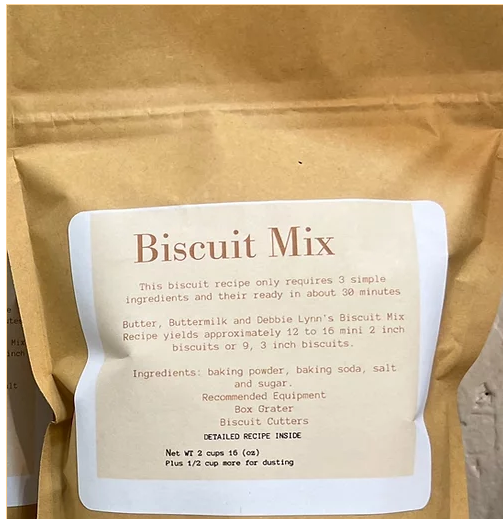 Debbie Lynn's Original Biscuit Mix-
This ready to go mix gives you a taste of home without the prep work, just add a few simple ingredients and you're ready to go.
Pairs best with any of the Debbie Lynn's homemade jams!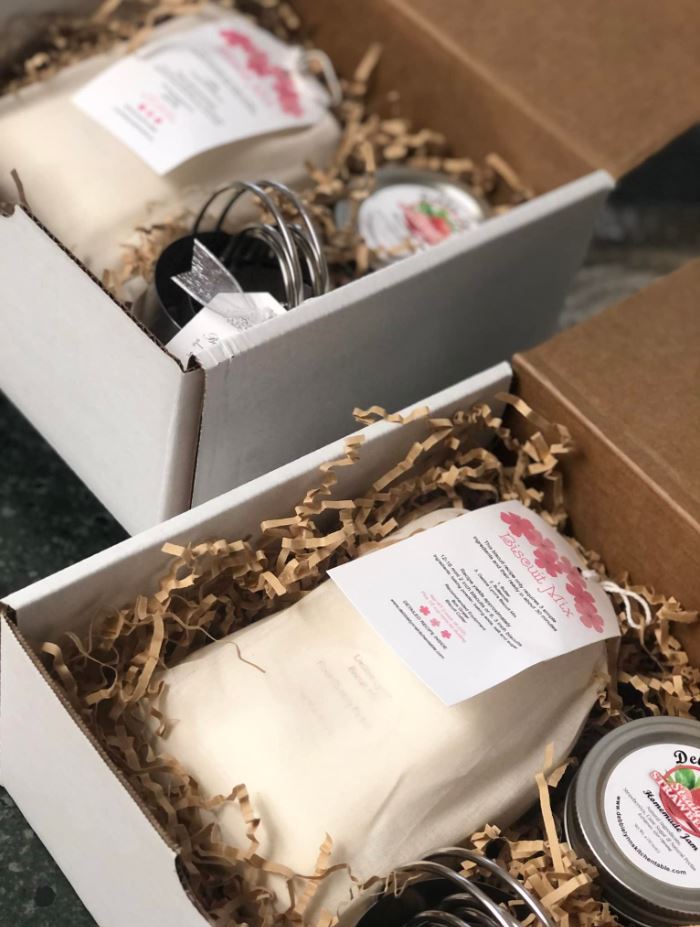 Available at local shows at this time.

Debbie Lynn's Jam Boutique
You can also visit me at the Painted Tree, Booth D-28, 2240 Justin Rd, Highland Village, TX 75077.
After receiving an invite to the opening of my jam boutique my sister reached out to me and asked if there was a particular reason why I chose March 27th to officially welcome friends to Debbie Lynn's Jam Boutique. I said no, why do you ask? She reminded me that March 27th was the day that our mother received her wings and went home to glory!
Many of you don't know this but, my jam business way born out of a need to comfort myself after the passing of my dear sweet Mama in 2012.
Growing up my Mama's kitchen was a gathering place for myself and my siblings as well as, a host of family and friends. In her kitchen we would dance, play card games at the table and of course, we would eat. My siblings and I thought our mama was the best cook in the entire world! There was also much prayer that went on at the table. I would often times hear my mother say "Lord Jesus, thank you for my children and your many blessings" she would say that as if she saw Jesus sitting right there at the table beside her.
It's important for me to share with you that when you receive a jar of Debbie Lynn's Homemade jam you have been prayed for - it's just that simple. When I am in the kitchen creating jams, there are no distractions. No, TV, radio etc. I am in a zone it is important for me to feel that I am putting out a product that will be a blessing to you and your loved ones.
My Mama will always be the wind beneath my wings when I am in the kitchen.
-Debbie Lynn

"Debbie Lynn's Biscuit Class is so much fun and the Jam and Biscuits are delicious."

- Michelle Bennett

Check your inbox to confirm your subscription